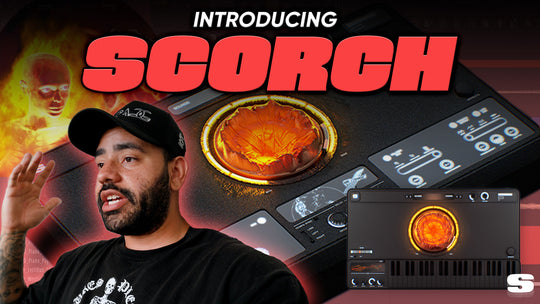 Introducing Scorch: A Brand New Plugin For Producers
On November 5th, we're releasing our new plugin called Scorch.
From November 5th to November 12th, it will be available for $99.
Scorch is a beautifully designed sampled-based plugin built for rap producers. With Scorch you get unique sounds, genre defining effects and a built in chord generator to help you finish more project files, export more beats and maximize your creativity.