We are Sauceware.
Helping a new generation of rap producers make an impact.
Who we are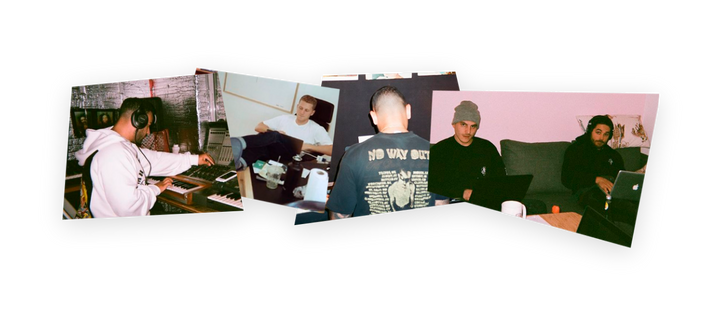 We're focused on helping the next wave of rap producers create music that turns their passion into a career. We work with the best producers in the world to build tools that spark instant creativity and allow you to make music in minutes.
Our story is your story, like you, we're obsessed with producing. Like you, we want to perfect our craft on a daily basis. And just like you, we found ourselves being let down by the tools that we're never meant for us.

Being a rap producer is hard enough, we're trying to make it a little bit easier. So wherever you are on your journey, whether it's making your very first beat or you're an industry veteran with plaques covering your walls… know that we've got your back.

In 2019 our CEO, My Best Friend Jacob got frustrated dealing with CPU heavy plugins, sounds that were outdated and companies who didn't care about the community. He started to tap into his network of world class producers and the feeling was the same.

Why did the #1 genre in the world that influences every aspect of popular culture, not have new technology, tools and information to help the producers behind it go even further?

That's where Sauceware was born.

With a dollar and a dream we started curating the sound of today's rap music with the world's best sample makers, sound designers and producers.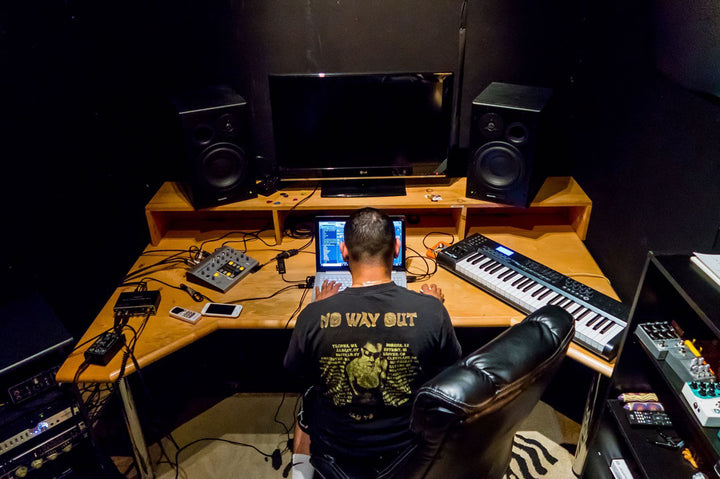 In March, 2020 we released those curated sounds to the producer community in a simple to use, low CPU plugin called Octave. Designed by rap producers, for rap producers

Today Octave gets pulled up in the DAW's of over 15,000 producers just like you.

We're not looking for clout, we're not here to make a quick buck, we're here to help you make timeless music that pushes a genre we all love to a new place.It's the reason your favorite producers (our favorite too) keep telling us to go harder.

At the end of the day, we're a group of friends who grew up together and decided to dedicate our time (all of it) to making something for a community that felt ignored. A community that deserves a spotlight and one we're proud to contribute to.

Our story is your story.

Everytime we update our technology to work quicker, you cook up faster.

Every sound kit we meticulously record, process and organize, your sound makes it better.

Everytime we tap into our network to share how this game works, you get to the bag quicker.

We're collaborating in a new way that let's us win together.

We both know we deserve to be making beats with fun, efficient and effective tools.
Sauceware is a friend here to support you in your journey to number one and we're just one session away from making that happen!


Real producers. Real reviews from our community.