Scorch
Scorch is a beautifully designed plugin built for rap producers. With Scorch you get unique sounds, genre defining effects and a built in chord generator to help you finish more project files, export more beats and maximize your creativity.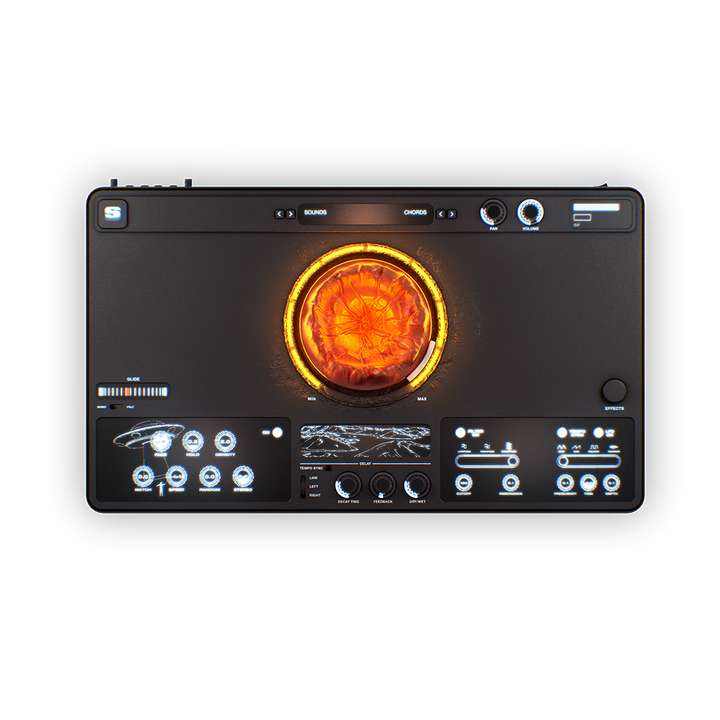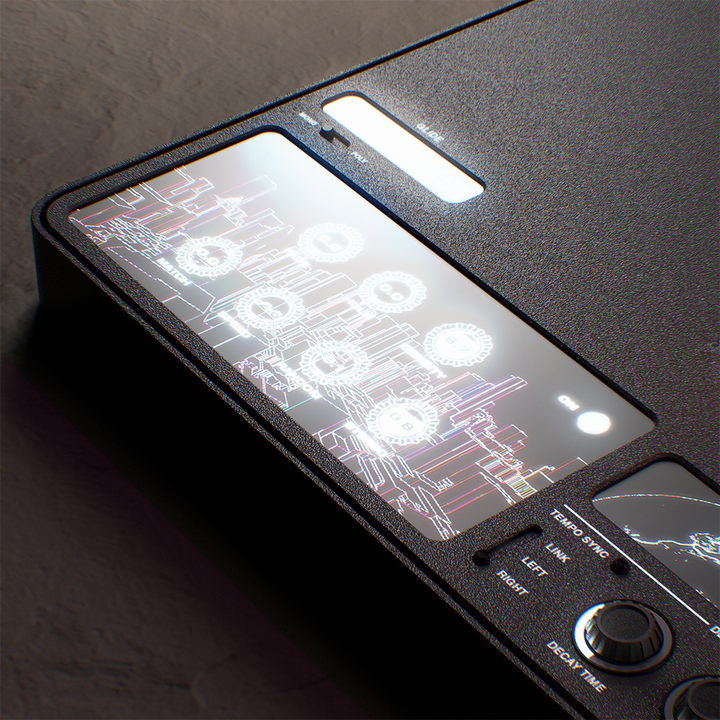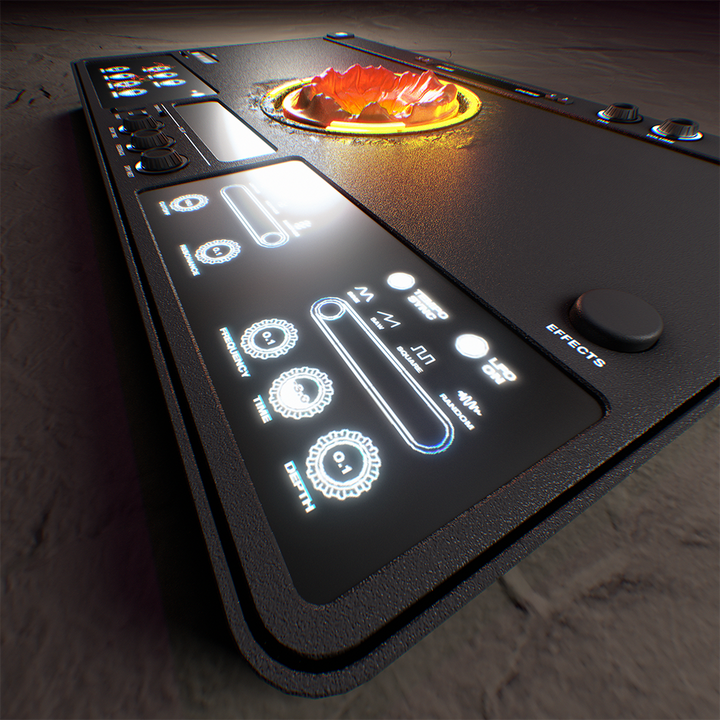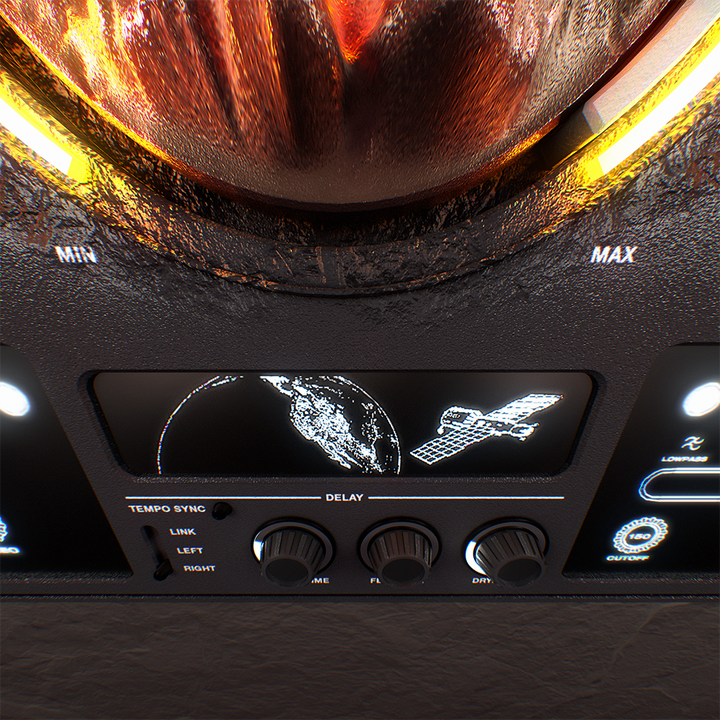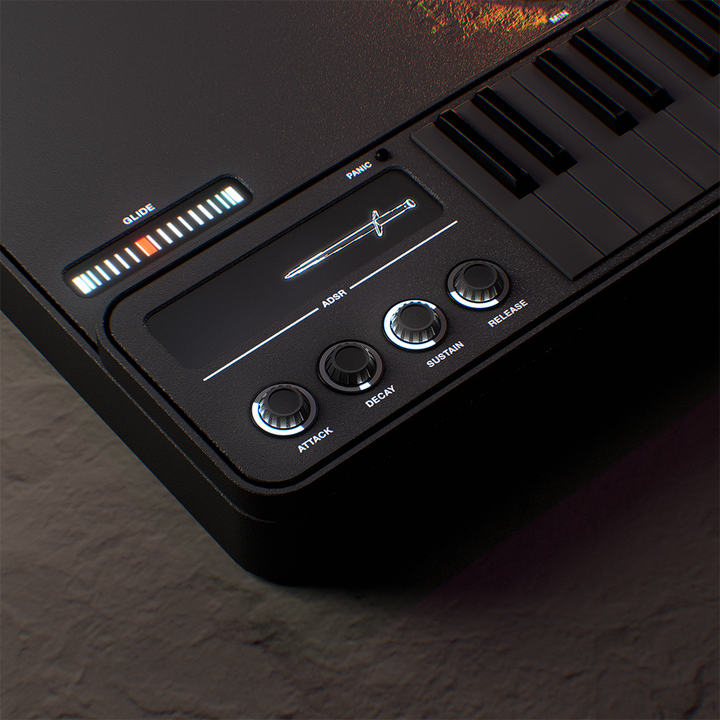 A rap producers best friend.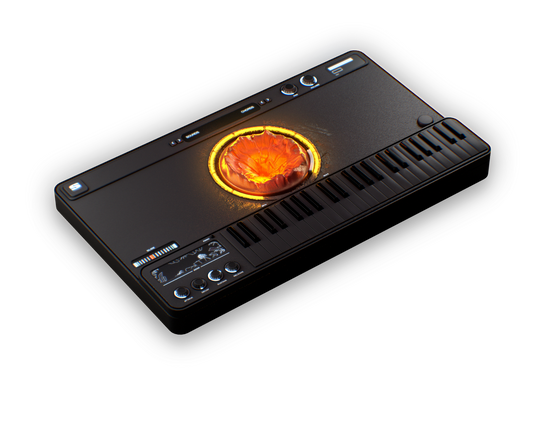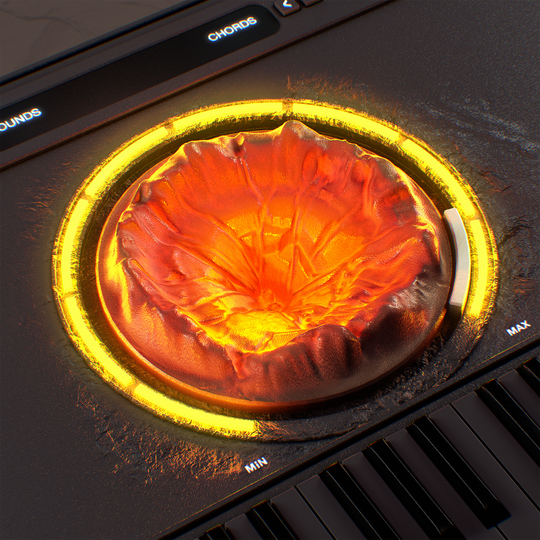 The best sounds
We've done the heavy lifting with these presets so that when you play any note, the ideas start flowing. We worked with the best sample makers and sound designers in the industry to deliver a unique and modern sound for Scorch. We're changing what "stock" sounds like.
Chord generator
Never be stuck again with Scorch's built-in Chord Generator. We looked at 1000's of Billboard chart-topping songs and studied their chord progressions. Then we took all of that data and put it inside the chord generator for you to access.
Built-in effects
Every genre has effects that define it. With Scorch we included those important effects in the heart of the plugin. Each sound preset comes with 10 custom effect presets. It can take a sound and stretch it, reverse it and rip it apart. In seconds a new sound can be created from another, taking your chord progression and melodies into new spaces.
What comes with Scorch
200 custom made presets
Built-in chord generator
Built-in granulizer
10 premade effects for each sound (2000 total)
Bonus Scorch one shots
Bonus Scorch samples
Money back guarantee

Audi Season

Beijing Wayne

Bianchi

Blue Moon

Bryn's Win
REAL PRODUCERS. REAL REVIEWS FROM OUR COMMUNITY.
Production information
System Requirements
+
-
Operating System:

OS X 10.9 or higher 

Windows 7 or higher

Processor: 2.9 GHz Intel Core i7 or higher 

Memory: 8GB minimum, 16GB+ recommended 

At least 20GB of free drive space (can be external drive)

Scorch comes in 32 and 64 bit VST, VST3 and AU format.
Frequently Asked Questions
+
-
Installation Process

Scorch is two separate installation files. The plugin installer and the sound bank. The sound installer is over 7GB of high-quality sounds. You will need a .rar compatible extractor to open the file. We suggest using 7-Zip for Windows and Unarchiver for Mac.
We recommend installing the plugin while the sounds download. Please refer to the manual for a more in-depth overview of the installation process.
How many licenses come with a purchase of Scorch?

Scorch comes with a unique activation number which can be used on up to 2 devices. If you require more licenses, you'll need to purchase another copy of Scorch.
Does Scorch work in all DAWs:

DAW support:

Note: Scorch does not work in Reason, Cubase, Maschine or MPC Beats software.

Ableton Live 9.2.2+ / 10.1 (Mac and PC: AU, VST) 

Bitwig 1.3.9+ (Mac and PC: AU, VST) 

Digital Performer 8+ (Mac and PC: AU, VST) 

FL Studio 12+ (PC & Mac: VST, VST3) 

Garageband 10+ (AU) 

Logic Pro 9+ (mac: AU) 

Presonus Studio One 3.2.2 (Mac and PC: AU, VST, and VST3) 
Are the MIDI and Drum Kits royalty-free?

Yes, the MIDI and drum kits included with Scorch are royalty free.
Is the sample pack royalty-free?

The samples included gives you a non-exclusive license to use them in your productions however you see fit. Master Clearance Guaranteed. For more specific clearance questions, email support@saucewareaudio.com - Once we have the basic information regarding the usage we can advise on clearance terms and issue an agreement to you for signature.