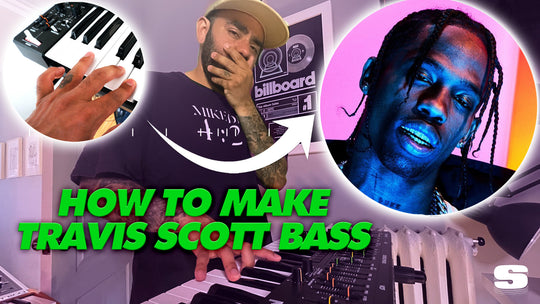 How To Make Travis Scott Synth Bass Like Mike Dean
This is the Behringer MS-1
And today I'm going to show you how to use an analog synth to create some thick bass sounds to use in your next Travis Scott type Beat.
These tips are very universal and can be used on all synths, including digital ones.
So don't worry if you don't have access to this particular synth, you can still use this as a guide to make some new Travis Scott style bass sounds on a VST.